Company Principals
leading a team of consultants with real-world experience
The McGrath Consulting Group is a team of consultants from multiple disciplines, each having extensive real-world experience in their field. McGrath is led by: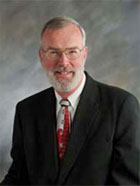 Tim McGrath, Ph.D., has more than 33 years of active fire service experience, serving as Chief of fire departments in Gurnee, Illinois and Brookfield, Wisconsin. Dr. McGrath has been an independent consultant since 1997 and is a speaker well-known for his motivational presentations in the United States and internationally. He earned a doctorate in management, a dual master's degree in public administration and management, a bachelor's degree in industrial education, and an associate's degree in fire science management. He was an adjunct faculty member at Northwestern University, Southern Illinois University, and Webster University's Masters Program.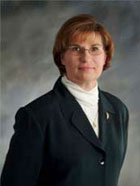 Victoria McGrath, Ph.D., offers two decades of human resource experience serving municipal government, public education, banking, and healthcare, including the role of human resource director in public and private sectors. Dr. McGrath earned her doctorate in administrative leadership studying government efficiency. She also holds a master's degree in management and a dual bachelor's degree in labor relations and finance. She is an adjunct faculty member at Southern Illinois University and Webster University's Masters Program, instructing in the areas of human resources, management, and labor relations.
To learn more, please call (815) 728-9111 or contact us online.
Ask McGrath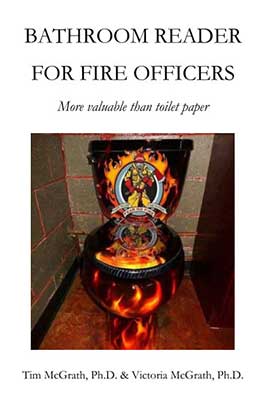 our NEW book
Bathroom Reader for Fire Officers
and EMS, Police, Public Safety providers
This entertaining book will challenge and inspire you to become a better leader. More than three dozen articles — gleaned from decades of experience serving departments across America — cover communication, change, diversity, career considerations, finances, goal setting, leadership, performance, planning, training, and trust.