Master Planning
an inclusive approach to preparing for coming decades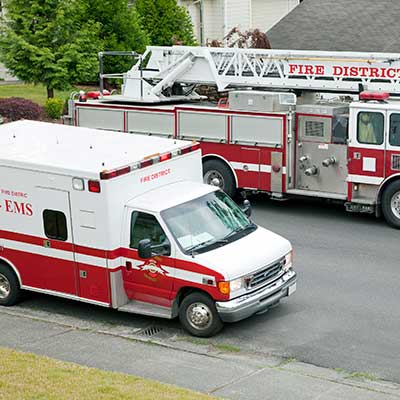 Determination of what your department opportunities and challenges might be within the next 5 to 20 years is essential in planning, especially when consideration is given to personnel and funding needs.
McGrath Consulting Group matches your community's services with available resources while examining future needs and capabilities. Master Planning is designed to focus on both the internal and external customer needs, and identify opportunities for both the department and the community.
Strengths, Weaknesses, Opportunities, Threats (SWOT) Analysis
A SWOT analysis is an analysis of the department's strengths, weaknesses, opportunities, and threats. This is an essential part of developing or amending a department's master and/or strategic plan and involves up to 20 participants.
Facilitators address strengths and weaknesses in the department, opportunities and threats outside the department, and highlights the top three items identified in each category. Facilitators also assist in defining your mission, vision, value, and strategic planning document.
To learn more, please call (815) 728-9111 or contact us online.
Ask McGrath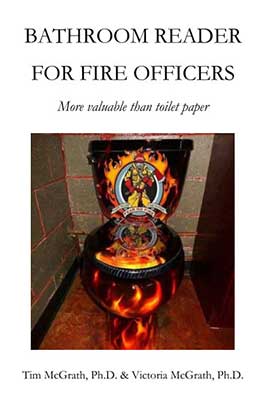 our NEW book
Bathroom Reader for Fire Officers
and EMS, Police, Public Safety providers
This entertaining book will challenge and inspire you to become a better leader. More than three dozen articles — gleaned from decades of experience serving departments across America — cover communication, change, diversity, career considerations, finances, goal setting, leadership, performance, planning, training, and trust.