Vehicles
independent verification of apparatus requirements, inventory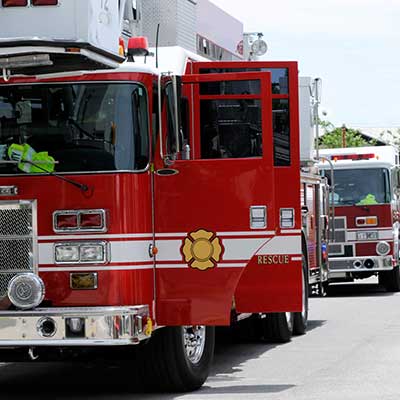 The McGrath Consulting Group can evaluate your fire, EMS, and/or police department's apparatus to determine:
Does the department have adequate apparatus for the community?
Is the apparatus properly distributed?
Is the apparatus deployed for maximum efficiency and cost-effectiveness?
How should capital funding for apparatus be addressed?
Is the apparatus replacement schedule appropriate?
Is there a need to add or remove apparatus in the future?
Does the apparatus include more than 20 recent safety advancements?
Vehicles are the mobile office for public safety personnel. McGrath can help you ensure that they have the resources required to protect your citizens.
To learn more, please call (815) 728-9111 or contact us online.
Ask McGrath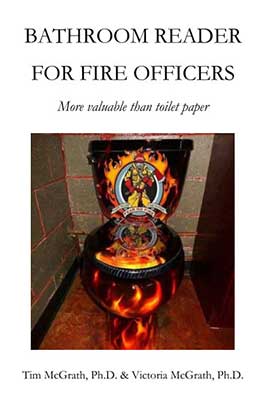 our NEW book
Bathroom Reader for Fire Officers
and EMS, Police, Public Safety providers
This entertaining book will challenge and inspire you to become a better leader. More than three dozen articles — gleaned from decades of experience serving departments across America — cover communication, change, diversity, career considerations, finances, goal setting, leadership, performance, planning, training, and trust.