Compliance
national standards generate high quality service, safely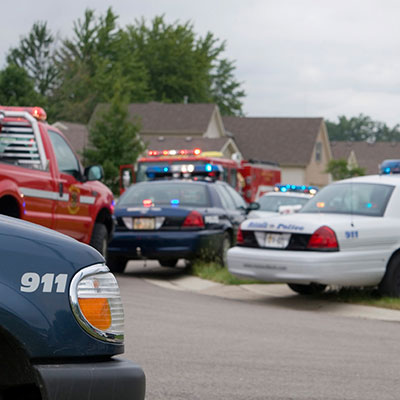 The McGrath Consulting Group can compare your organization's data and policies with national standards as a tool for decision makers to prioritize implementation of any recommendations. National standards referenced including:
Fair Labor Standards Act (FLSA)
Family Medical Leave Act (FMLA)
National Fire Protection Association (NFPA)
Occupational Safety and Health Administration (OSHA)
Fair Labor Standards / EEOC
Insurance Service Offices, Inc (ISO)
Center for Public Safety Excellence (CPSE)
CPSE Standard of Response Coverage (SORC)
Emergency Medical Services Standards
The Immigration Reform and Control Act (IRCA)
The Federal Emergency Management Agency (FEMA)
Emergency Medical Services Standards
Commission on Fire Accreditation International (CFAI)
International Association of Fire Chiefs (IAFC)
Commission on Accreditation for Law Enforcement Agencies (CALEA)
In today's increasingly complex and regulated business environment, it is essential for small and large companies to be aware of — and properly respond to — laws, government regulations, and court decisions that impact the organization and their employees.
The scope and breadth of areas and topics which are being regulated by state and federal government require companies to know which of these regulations apply to them, options available to the organization, the most cost-effective course of action, and how to implement that action in a timely manner.
The McGrath Consulting Group can provide guidance and information necessary to function in today's litigious society. Many organizations, due to size, may not have a full-time human resource professional on staff nor have the time to specialize in this area. McGrath Consulting has the experience to provide cost-effective compliance solutions to your organization.
To learn more, please call (815) 728-9111 or contact us online, or visit our subsidiary's website at www.mcgrathhumanresources.com.
Ask McGrath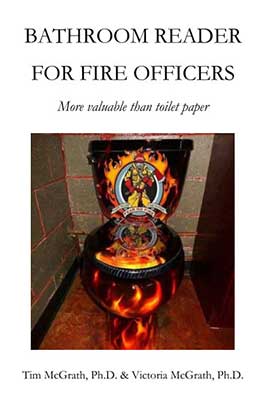 our NEW book
Bathroom Reader for Fire Officers
and EMS, Police, Public Safety providers
This entertaining book will challenge and inspire you to become a better leader. More than three dozen articles — gleaned from decades of experience serving departments across America — cover communication, change, diversity, career considerations, finances, goal setting, leadership, performance, planning, training, and trust.