Budgeting
comprehesive, independent guidance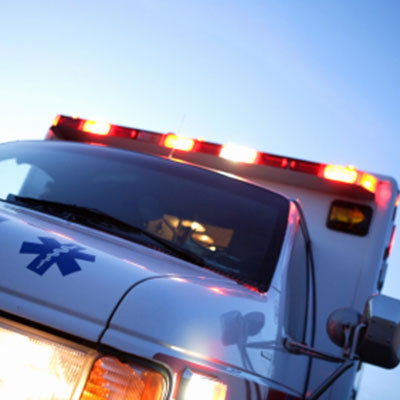 The McGrath Consulting Group conducts fiscal reviews in the areas of public safety and human resources. Reviews can include:
Budget development
Budget funding
Personnel costs
Lease expenses
Capital equipment
Apparatus/vehicle replacement plans
Alternative funding
After conducting an in-depth financial analysis, McGrath prepares suggested budget components based on current industry best practices. This budget can act as a core component of your strategic plan, defining the level of service you wish to provide.
The specification and prioritization of vital services are essential in determining the level of service and the resulting cost of that service. Absent this information, department heads can blindly cut personnel and resources in an attempt to get to a "budget figure" rather than have the ability to cut and reallocate resources based upon priorities.
To learn more, please call (815) 728-9111 or contact us online.
Ask McGrath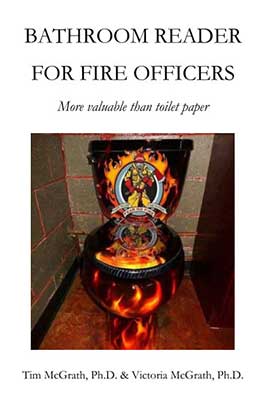 our NEW book
Bathroom Reader for Fire Officers
and EMS, Police, Public Safety providers
This entertaining book will challenge and inspire you to become a better leader. More than three dozen articles — gleaned from decades of experience serving departments across America — cover communication, change, diversity, career considerations, finances, goal setting, leadership, performance, planning, training, and trust.