Human Resources Audit
creating systems that develop motivated employees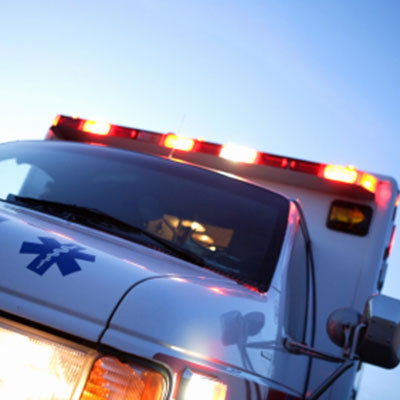 The McGrath Consulting Group offers a wide array of human resources consulting services for municipal entities and businesses (union and non-union) including efficiency studies, market comparisons, and master planning for:
Staffing
Scheduling
New Employee Orientation
Turnover
FLSA
Management Assessments
Uncovering Dysfunction in an Organization
McGrath also provides comprehensive compensation & benefit analysis including:
Salary Structure
Pay Schedule
Job Descriptions
Pay For Performance
Benefits
FLSA Exemptions
Time Off
Overtime
Worker's Compensation
How would you answer these questions:
Job Descriptions: Do you have job descriptions? Do they meet ADA requirements?
Interview Training: Are your supervisors trained to conduct a legal interview?
Employee Handbook: Do you have an employee handbook? Has it been updated within the last 3 years?
Personnel Policies: Have you developed policies for the following:

Employment-at-will?
Family Medical Leave Act?
Anti-harassment?
Cell phone usage?

I-9: Do you have I-9 forms for all employees? Where are they filed?
Exempt or Non-exempt: Do you know the difference and are your employees correctly classified?
FLSA Pay Cycle: Have you identified an appropriate FLSA pay cycle? Are you taking advantage of public safety FLSA pay cycles?
How many of these questions did you answer "Yes?" If you answered "No" to any of these questions, your organization could benefit from McGrath Consulting's assistance in performing an audit of your human resource practices, identify areas of non-compliance, and make recommendations that fit your organization's culture.
To learn more, please call (815) 728-9111 or contact us online, or visit our subsidiary's website at www.mcgrathhumanresources.com.
Ask McGrath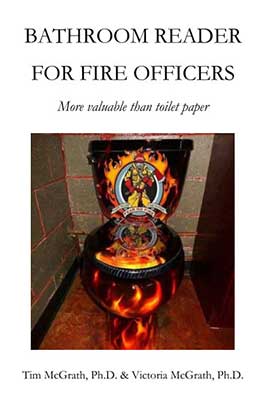 our NEW book
Bathroom Reader for Fire Officers
and EMS, Police, Public Safety providers
This entertaining book will challenge and inspire you to become a better leader. More than three dozen articles — gleaned from decades of experience serving departments across America — cover communication, change, diversity, career considerations, finances, goal setting, leadership, performance, planning, training, and trust.