Staffing
independent verification of adequate staffing levels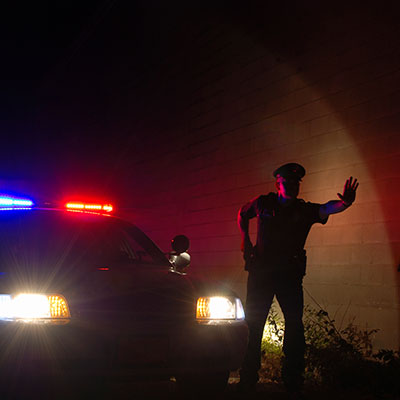 Municipal public safety agencies need appropriate staffing levels to provide services to their community. The McGrath Consulting Group can help identify and solve questions like:
Is the existing staffing program deployed in such a way as to maximize protection?
Could the fire department function with fewer personnel?
Would staffing change if the staffing model emphasized EMS versus fire?
Is there a need for additional staff in the future?
How do you determine adequate staffing?
McGrath gathers historical data and then compares it to national averages and averages of similar municipalities nearby. We look for compliance with FLSA, IRCA, etc. We help define incentives for new recruits, a succession plan for the future, and provide recommendations for consistent staffing throughout the year.
To learn more, please call (815) 728-9111 or contact us online.
Ask McGrath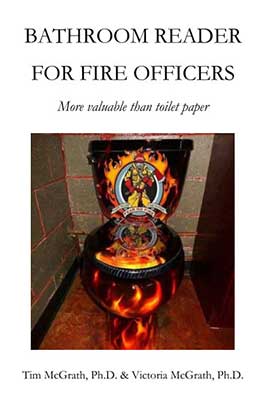 our NEW book
Bathroom Reader for Fire Officers
and EMS, Police, Public Safety providers
This entertaining book will challenge and inspire you to become a better leader. More than three dozen articles — gleaned from decades of experience serving departments across America — cover communication, change, diversity, career considerations, finances, goal setting, leadership, performance, planning, training, and trust.