Community Hazard and Disaster Preparedness
an assessment and recommendations to be certain you are prepared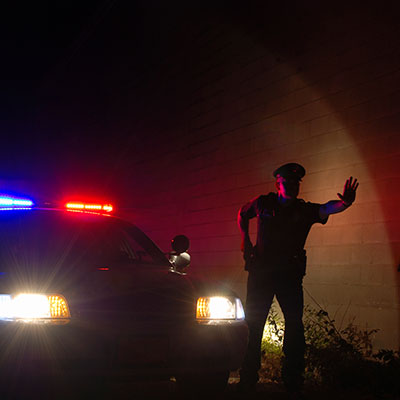 The McGrath Consulting Group can assist in the assessment of community hazard and disaster preparedness by helping your organization develop a comprehensive plan. McGrath can also design and facilitate hazard and disaster training programs to help your team prepare.
Organizations need to understand and plan for all forms of natural and human-made disasters. McGrath has experience in reviewing and/or developing an emergency plan that integrates your organization with other emergency service providers in times of disasters.
Critical to your organization is a well-developed emergency plan that allows you to continue to provide services during times of organizational or community disaster.
To learn more, please call (815) 728-9111 or contact us online.
Ask McGrath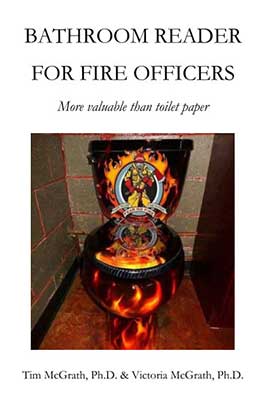 our NEW book
Bathroom Reader for Fire Officers
and EMS, Police, Public Safety providers
This entertaining book will challenge and inspire you to become a better leader. More than three dozen articles — gleaned from decades of experience serving departments across America — cover communication, change, diversity, career considerations, finances, goal setting, leadership, performance, planning, training, and trust.