Police Department Audits
ways to improve, based on independent experts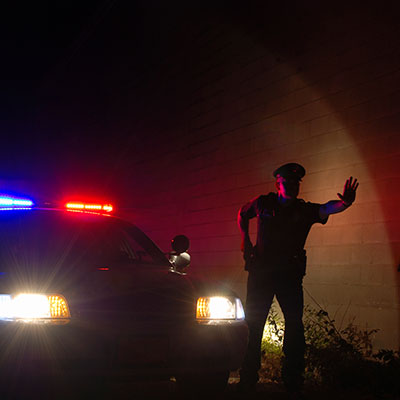 The McGrath Consulting Group conducts independent efficiency studies. These comprehensive department audits are tailored to each client's situation and can include:
Facility planning
Funding methods
Compliance with local, state, and federal mandates
Internal affairs
Personnel management and supervision
Law enforcement accreditation
Written directives system
Criminal investigations & case management
Communications center/dispatch operations
Leadership and management teams
Staffing
Scheduling
Work force management
Compensation and benefit analysis
Records management
Policy and procedures
Standard operating guidelines (SOGs, also known as standard operating procedures or SOPs)
To learn more, please call (815) 728-9111 or contact us online.
Ask McGrath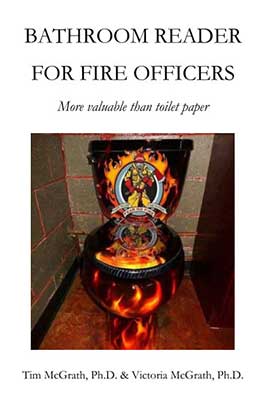 our NEW book
Bathroom Reader for Fire Officers
and EMS, Police, Public Safety providers
This entertaining book will challenge and inspire you to become a better leader. More than three dozen articles — gleaned from decades of experience serving departments across America — cover communication, change, diversity, career considerations, finances, goal setting, leadership, performance, planning, training, and trust.