Fire/EMS Department Audits
ways to improve, based on independent experts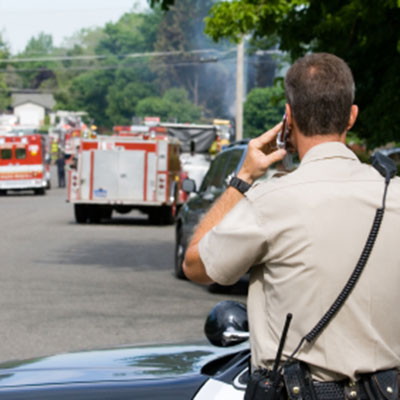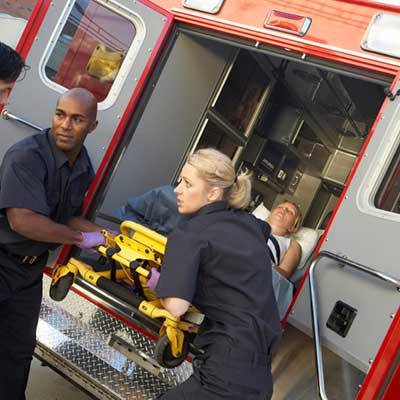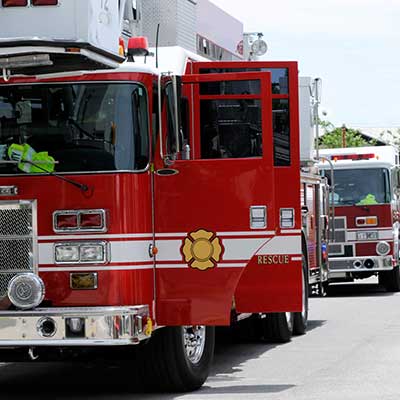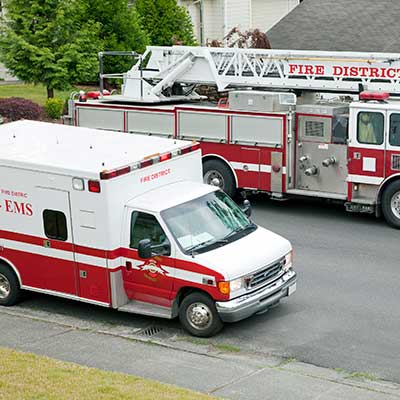 The McGrath Consulting Group conducts independent efficiency studies. These comprehensive department audits are tailored to each client's situation and can include:
Master planning for organizational structure
Funding methods
Compliance with local,state, and federal mandates
Communication dispatch
Leadership and management teams
Scheduling
Work force management
Compensation and benefit analysis
Policy and procedures
Standard operating guidelines (SOGs, also known as standard operating procedures or SOPs)
Efficiency studies identify strengths, weaknesses, and opportunities, enhancing the organization's services in a cost‑effective manner. Administrators use study results to identify successes and areas for change.
To learn more, please call (815) 728-9111 or contact us online.
Ask McGrath