Training
a modern approach to safety, communication, and service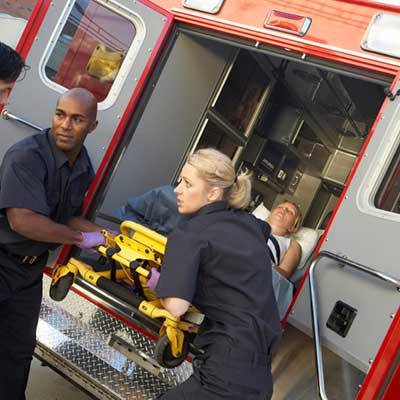 Training is essential for safe operations for both the emergency provider and those receiving the service. The McGrath Consulting Group can help you answer:
Are your firefighters and EMS staff adequately trained?
Do you have the appropriate level of EMS for your municipality?
Do your departments meet state training requirements, including lesson plans, hours of mandatory and elective training, topics, etc?
The McGrath Consulting Group can prepare training procedures that ensure coordination, consistency, and timely communications for the safety of the citizens and fire, EMS, and police department members.
McGrath can also develop a New Employee Orientation system designed to establish an employee's attitude, productivity, and team spirit for months and years to come. Training topics include:
Personnel systems
Compliance issues
Harassment/workplace violence
Federal and state personnel laws
Fair Labor Standards Act (FLSA)
Standardization is more important than ever now that departments work closely with neighboring communities, and during major disasters when one may end up working with departments that are out-of-state.
To learn more, please call (815) 728-9111 or contact us online.
Ask McGrath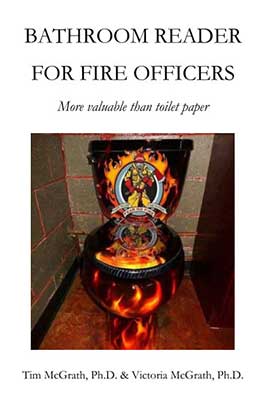 our NEW book
Bathroom Reader for Fire Officers
and EMS, Police, Public Safety providers
This entertaining book will challenge and inspire you to become a better leader. More than three dozen articles — gleaned from decades of experience serving departments across America — cover communication, change, diversity, career considerations, finances, goal setting, leadership, performance, planning, training, and trust.