Response Times
a key metric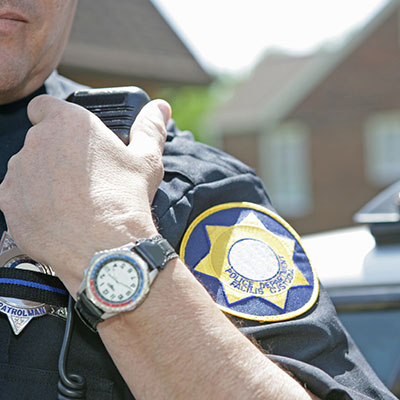 A key metric when evaluating public safety services is response time. McGrath gathers historical data for more than a dozen ways to measure incident response. Then, we compare this data to corresponding industry norms, identify strengths and weaknesses, and recommend ways to improve.
To learn more, please call (815) 728-9111 or contact us online.
Ask McGrath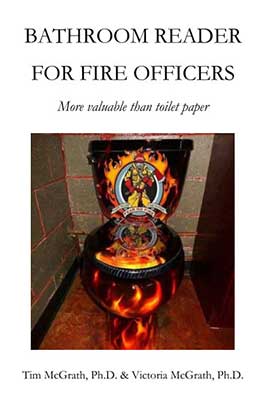 our NEW book
Bathroom Reader for Fire Officers
and EMS, Police, Public Safety providers
This entertaining book will challenge and inspire you to become a better leader. More than three dozen articles — gleaned from decades of experience serving departments across America — cover communication, change, diversity, career considerations, finances, goal setting, leadership, performance, planning, training, and trust.