Compensation and Benefits
developing fair, competitive programs that attract and retain skilled employees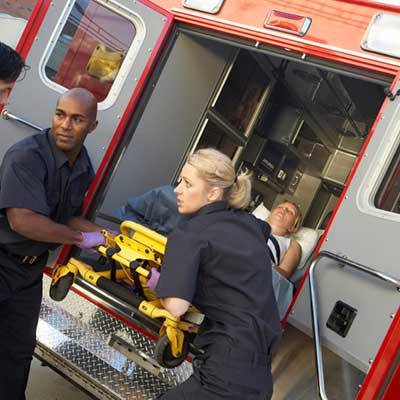 The McGrath Consulting Group can review your municipality's compensation and benefits program, looking for FLSA compliance, FMLA compliance, compression, and comparing wages/salaries to surrounding communities and national averages. McGrath evaluates the benefit package, researching both the level of health benefit combined with the out-of-pocket costs to employees.
McGrath will also evaluate overtime pay issues and compliance, and can compare a "step system" with a "pay for performance" system, recommending the best solution for your municipality.
To learn more, please call (815) 728-9111 or contact us online.
Ask McGrath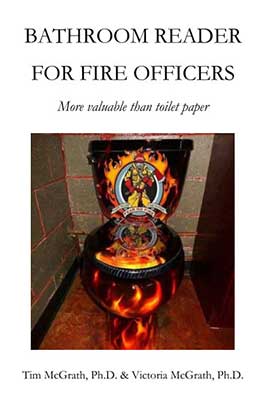 our NEW book
Bathroom Reader for Fire Officers
and EMS, Police, Public Safety providers
This entertaining book will challenge and inspire you to become a better leader. More than three dozen articles — gleaned from decades of experience serving departments across America — cover communication, change, diversity, career considerations, finances, goal setting, leadership, performance, planning, training, and trust.