Management Training
from blue collar to white collar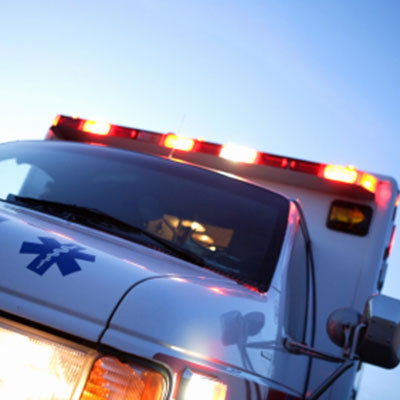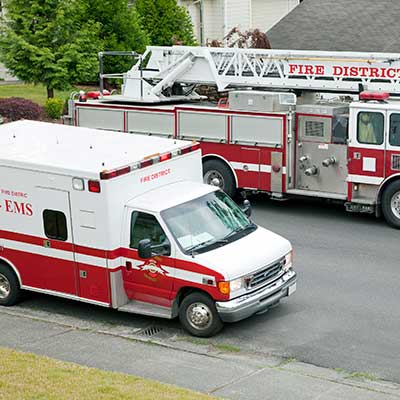 The Challenge
Even the best firefighter, paramedic, or patrol officer will find it challenging when promoted to a management and leadership position. Surprisingly, most new supervisors receive little management training when appointed to a leadership role.
It is especially difficult for a new officer to understand how actions and relationships previously held need to take on a new and different direction. Without question, the success of the new supervisor is critical to the individual and the organization. Investing in management and supervisory training is essential.
The Solution
The McGrath Consulting Group can tailor a management and supervisory training program specifically designed to meet your organization's needs. Dr. Tim McGrath and Dr. Victoria McGrath teach management training at both the Bachelor and Masters levels for several universities. Steps involved in developing your organization's supervisory training are simple:
Initial meeting with Chief to determine training needs.
Choose the topics presented, designed specifically to your needs.
Establish who should attend, set dates, and time.
We do the rest!
Training Courses Available
(each topic can be taught individually or combined)

Team Building
Officers Management Training
Consolidation Principles
Problem Solving
Customer Service Excellence
Mentoring
Delegation
Non-verbal Communication
Difficult Employees
Public/Private Partnerships
Project Management
Fiscal Management
Strategic Planning
Creating Organizational Visions
Marketing
Prioritizing
Employee Retention
Giving Praise
Receiving Criticism
Change Management
Supervisor Training
Motivating Employees
Decision Making
Presentation Skills
Conducting Effective Meetings
Communications
Interpersonal Skills
Leadership Training
Personal Growth
Time Management
Goal Setting
Master Planning
Objectives & Performance Criteria
Planning
Recruitment
Listening Skills
Employee Evaluations
Discipline & Reprimand
Ask McGrath